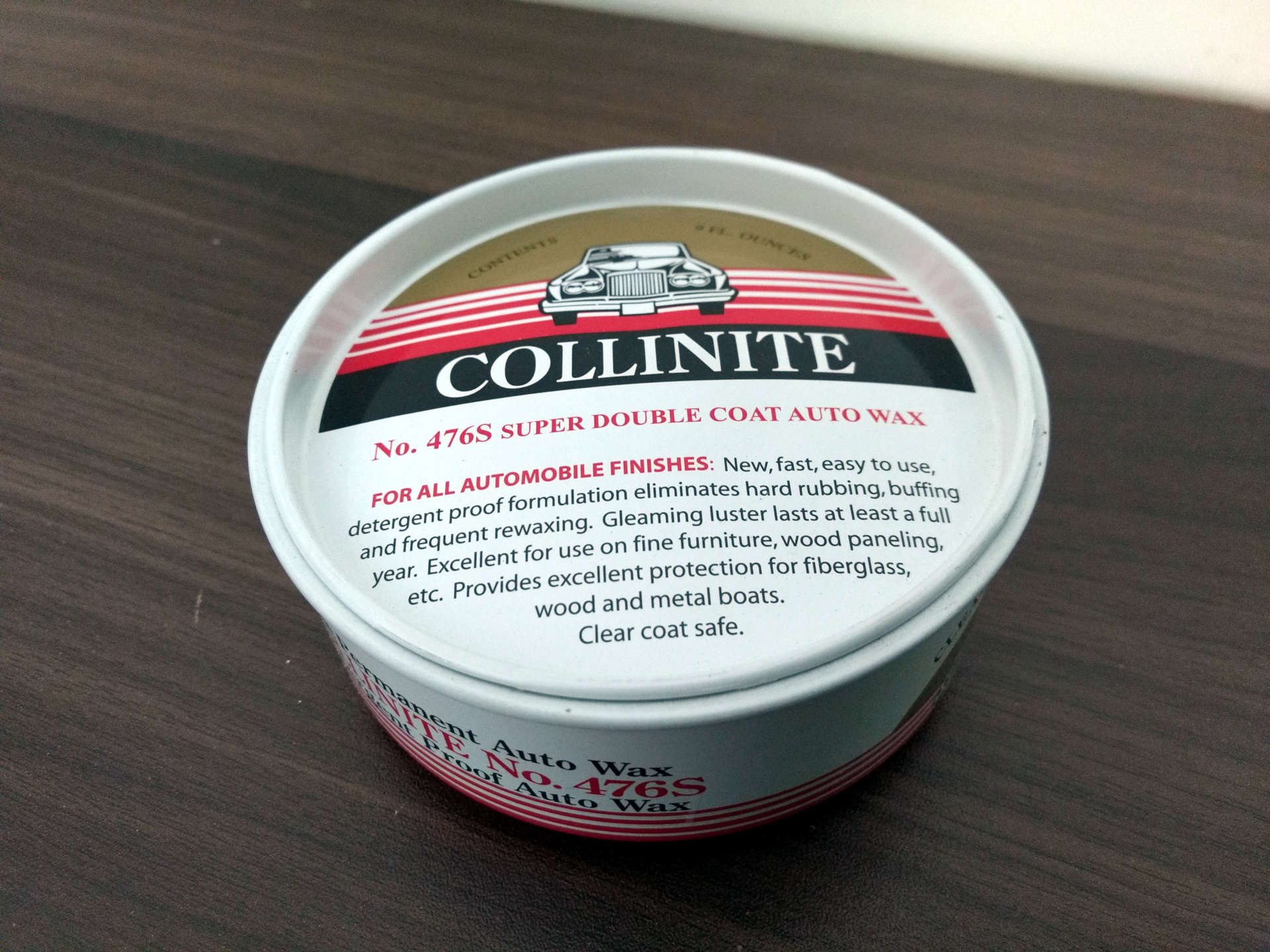 Description
Collinite 476 is the most durable wax in the Collinite range, with 7 to 10 months of durability. It's best suited for protection against harsh environmental elements like snow and road salt that can damage your paint.
It can be applied on majority of the exterior materials of a vehicle but don't apply it on rubber and non-painted plastic trim.
If you compare 476, 845, and 915 waxes of Collinite, 476 is the most durable but gloss is on the lower side. This doesn't mean you won't be able to notice the gloss and shine after application. But it's less if you compare it with 915 and 845.
Application is easy if you apply a thin layer of 476 and work panel at a time. Buff the wax when it's about to haze. You can perform a finger swipe test to check whether it's time to remove.