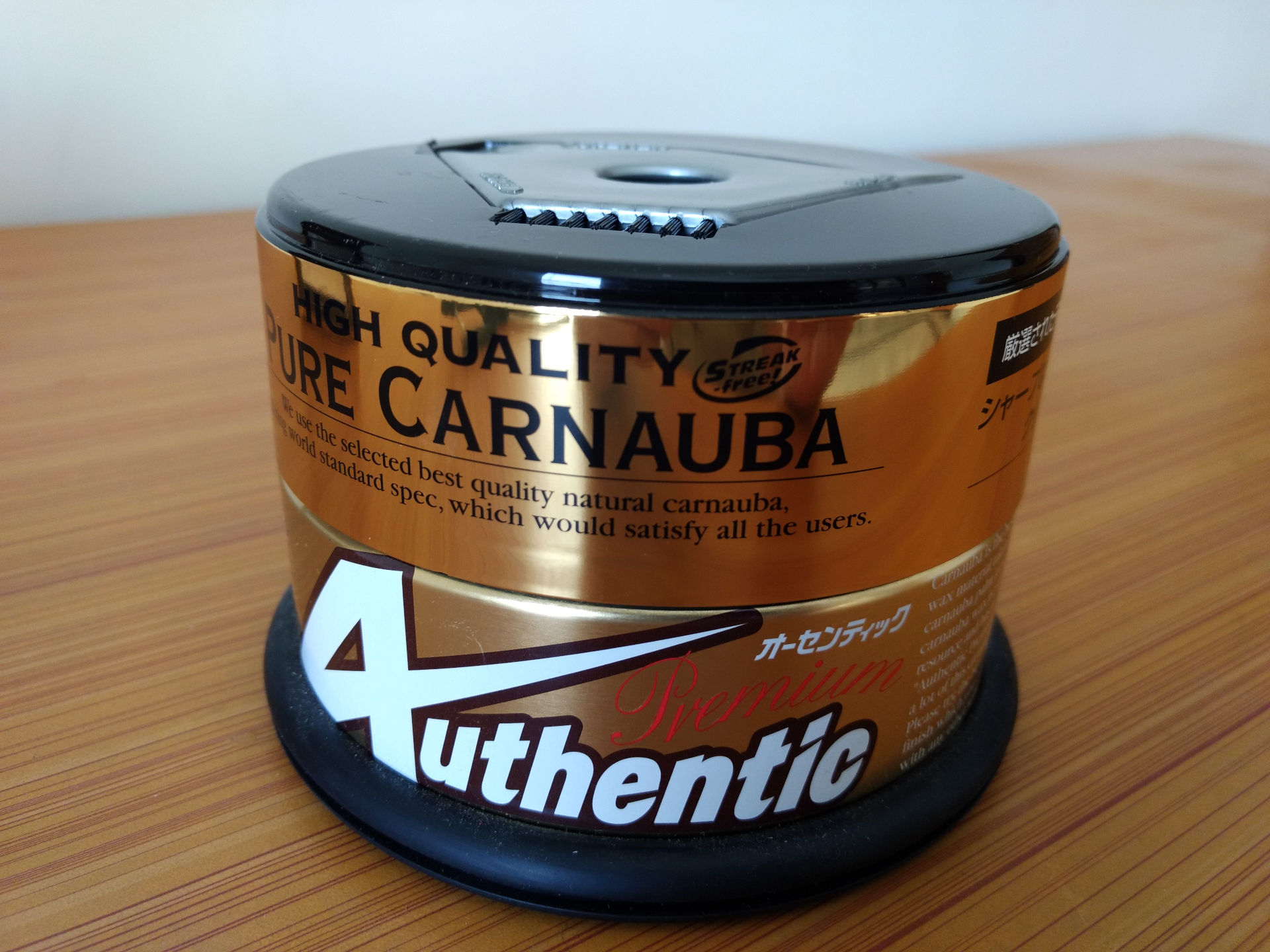 Description
Authentic Premium is a show car wax which gives deep warm glow. It is the highest producing gloss in the Soft99 wax range. Authentic is made from the highest quality Carnauba from Brazil. It comes with a premium quality soft applicator pad that won't scratch or mar the paint and it will help you spread the wax evenly across your paintwork. A brush is also included in the packaging. You can use it for removing dried wax from the panel edges or emblems.
The following video is a 50-50 comparison on swirled paint.
How to use the product
Wash your vehicle using a quality shampoo like Kiwami Shampoo.
Clay the paint if required using SMOOTH EGG Clay Bar.
This product doesn't contain any abrasives. So polish your paint now if you want to remove swirls.
Apply thin layer of Authentic Premium and leave it to dry for 5 to 10 min.
Buff the dried wax with soft microfiber cloth. Make sure to change sides of the towel.