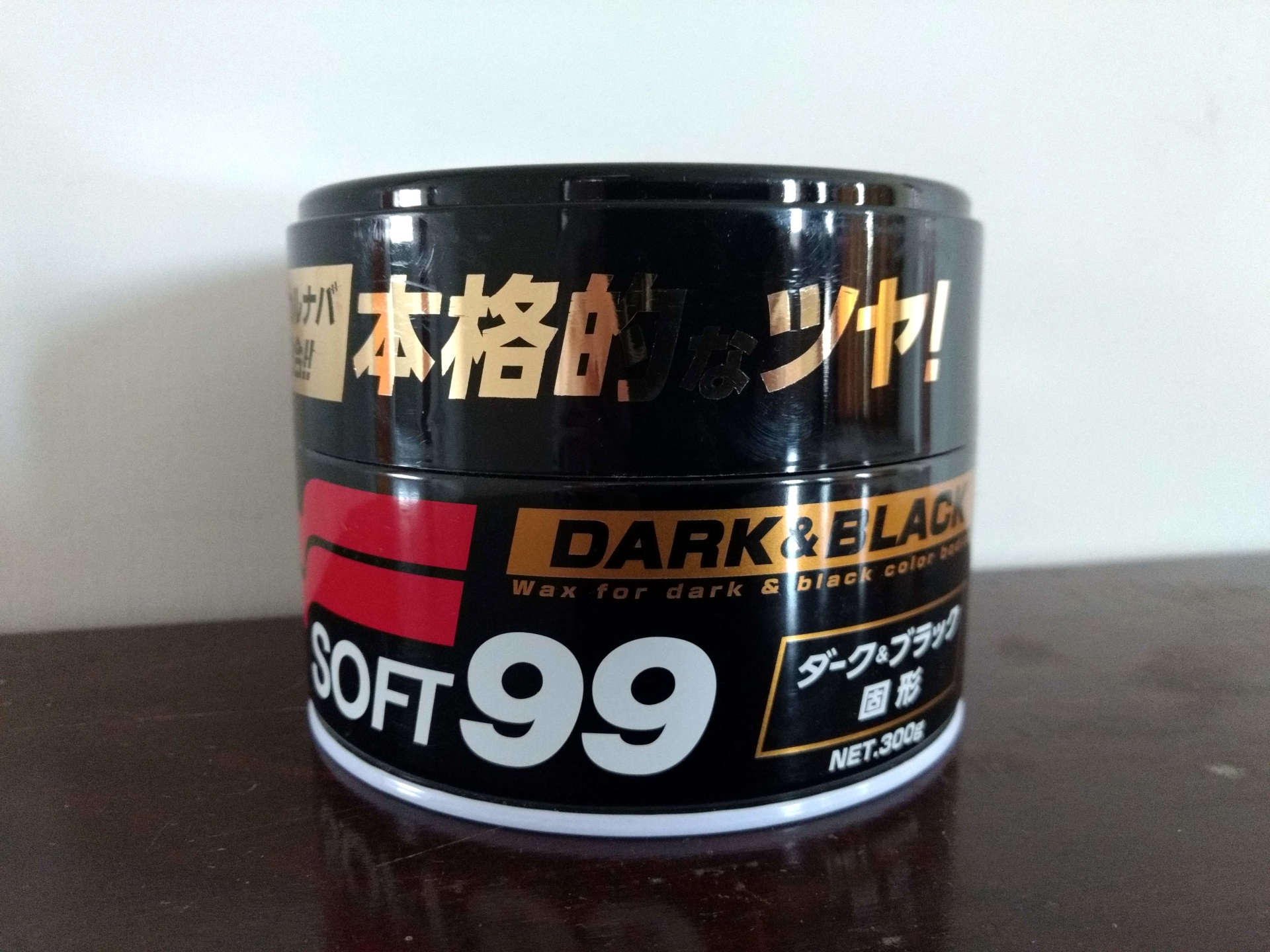 Description
This is a non-abrasive carnauba wax for dark colored vehicles like black, grey, red, etc. This product gives the paint high gloss and water behavior is more on the sheeting side.
How to use the product
Note: Apply to a washed and thoroughly dried car.
Take a moderate amount of wax onto the included sponge, and spread it thinly and evenly over the body of the vehicle.
After drying for between 5 and 15 minutes, buff off with a soft clean towel. Be sure to remove completely and promptly to avoid damaging the paintwork.
Tightly seal the container to prevent drying. Wash hands well with soap afterwards.