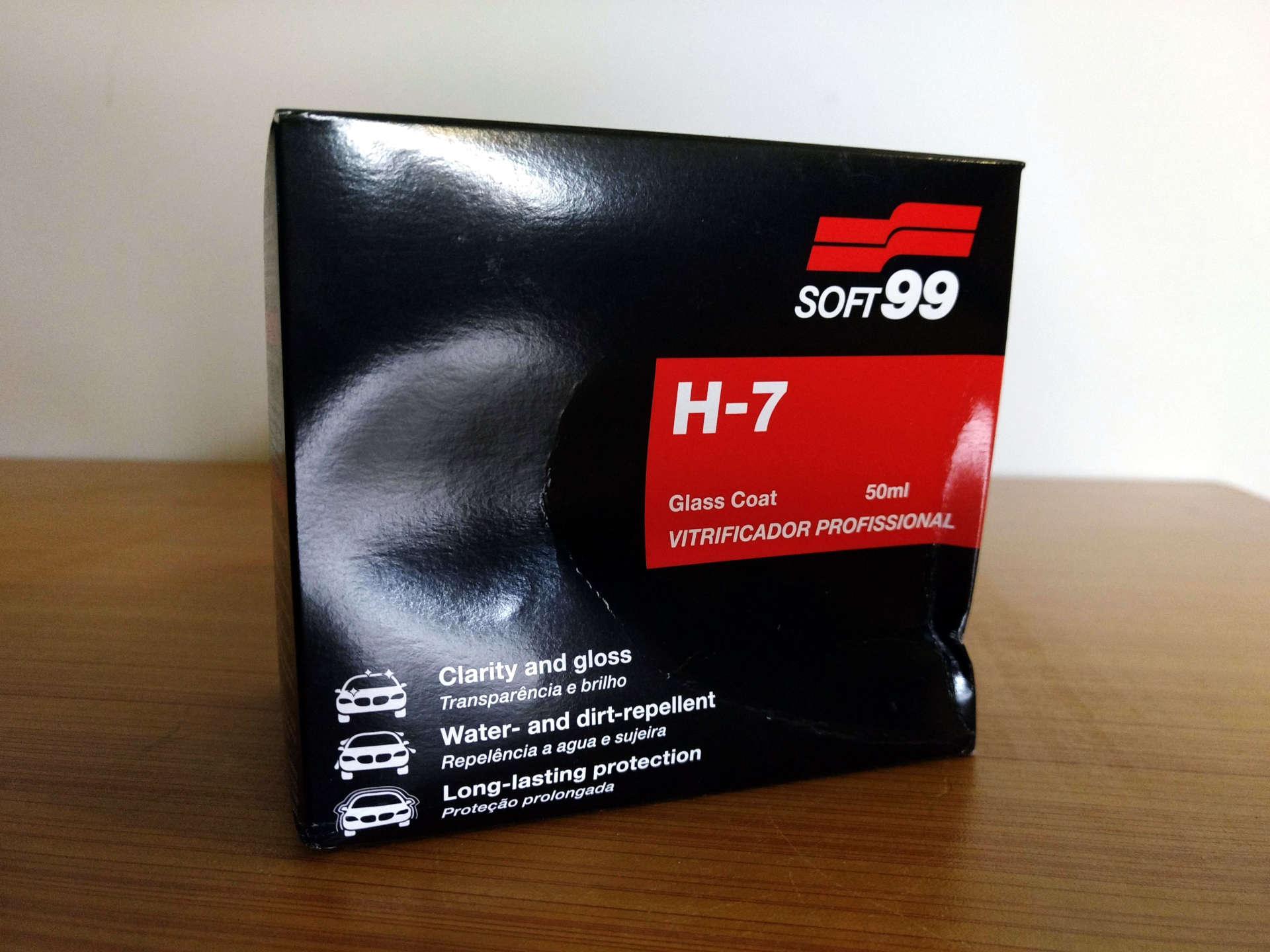 Description
H-7 was originally formulated for vending machines in Japan in the early 2000s and later found its use to protect objects in harsh environments: vehicles, wheels, marine vessels, vending machines, trains, signage, aircrafts, and other outside equipment and its housing. The product creates a tough, silicon-based coating that forms a hard glass layer to protect objects against corrosion from rain, salt, mud, chemicals, UV radiation, and even light abrasion. Excellent self cleaning effect with its hydrophilic properties and is absolutely safe for the paint. Can be used on gloss and matte surfaces. Coating provides superior waterproof and anti-rust functions, which makes it a suitable choice of coating for items that are installed outdoor.
How to use the product
Completely remove grease and dirt from areas to be treated. If a cleaning agent or water is used, allow to dry completely.
Apply liquid to the white surface of the included sponge. Apply evenly to the surface, leaving no untreated or poorly covered areas. Use each sponge for only one application (do not reuse a sponge that has hardened).
Allow to dry for approximately 5 minutes, and wipe down lightly with the included cloth.
After coating, leave to cure in a dry place for 12 hours.