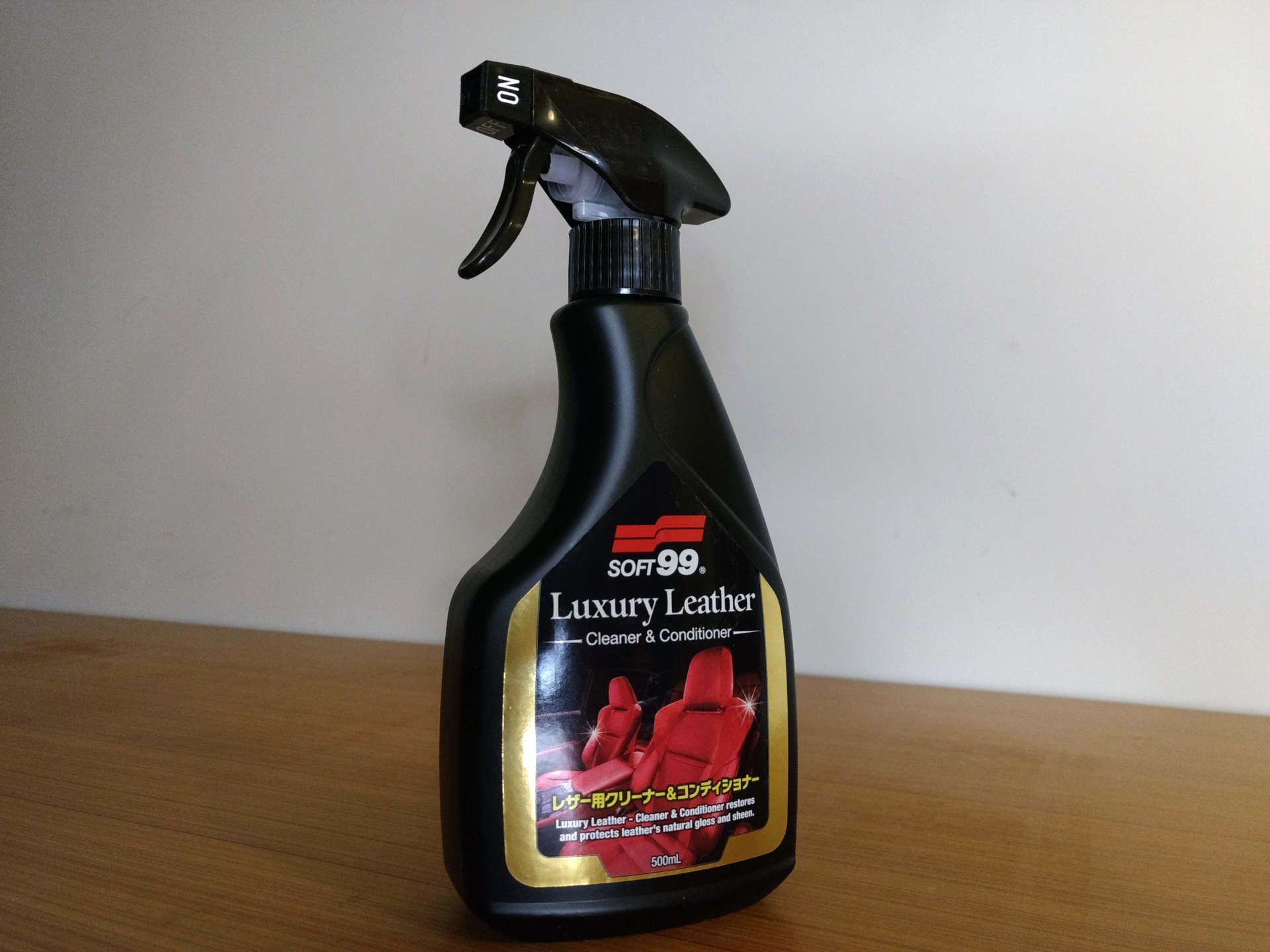 Description
This is a leather cleaner & conditioner that safely and efficiently cleans leather without risk of drying or degradation. It restores and protects leather's natural gloss and sheen, without feeling greasy or sticky.
Not only that, you can use it as a dressing for interior plastics. It will nourish and re-saturate colors, darken faded parts and leave a natural finish. No needless shine, no sticky feel – just the way you like it!
How to use the product
To apply, simply spray onto the surface and wipe with a microfiber cloth before and leave it to dry for 20 min. For perforated leather, apply indirectly by spraying onto the microfiber towel first.