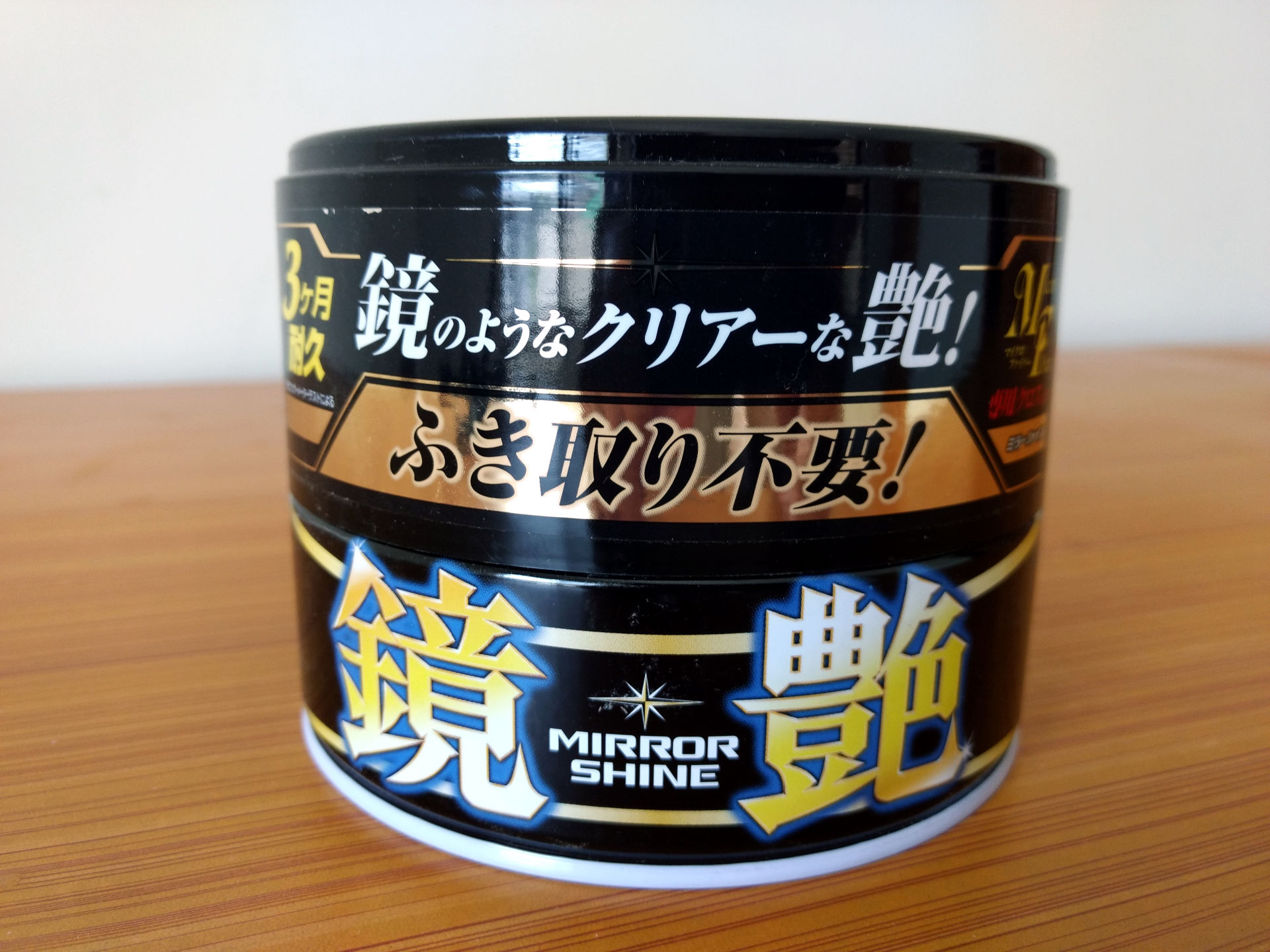 Description
Do you hate waxing your car? Maybe you don't like it because it's tedious and tiring work.
If that's the case, then this wax is for you. Mirror Shine Wax is one of the easiest to use waxes in the Soft99 range. Basically, it's WOWA (Wipe On Walk Away) wax. You spread a thin layer of wax using microfiber which comes with the wax and no need to buff it when applied using the right technique. If you over-apply it, then minimal buffing is required. No need to wait for drying.
Not only that, this wax can be applied on every exterior surface of your vehicle whether it's plastic trim, headlights, or glass. It won't leave any wax residue in emblems and panel edges.
Its gloss, durability, and water behavior is almost the same as King of Gloss and it could be layered with other Soft99 waxes. Real-life durability 2.5 months minimum and 4+ months highest seen in some cases. This product does not contain any abrasives.