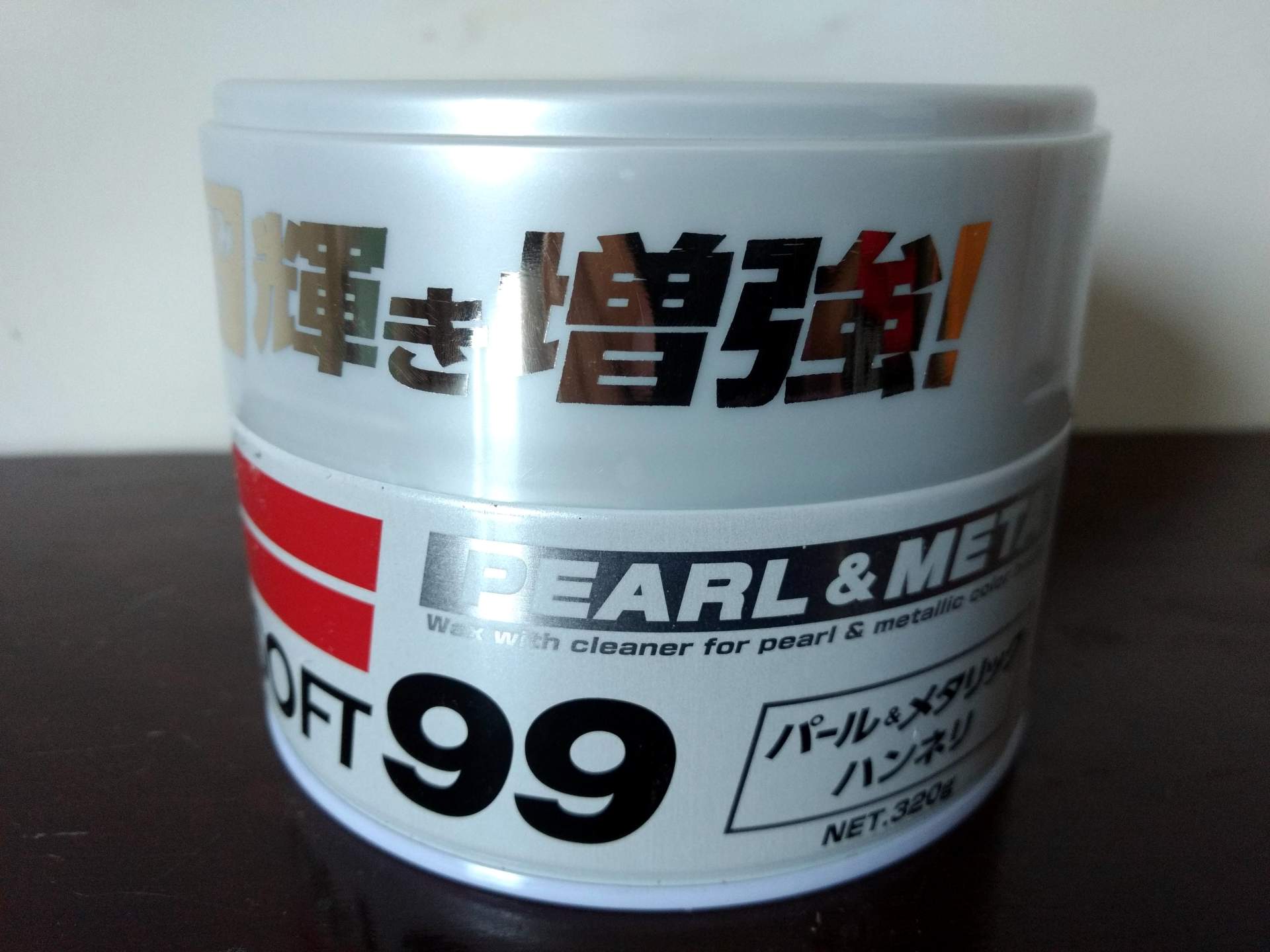 Description
This is a cleaner wax for metallic or pearl white and pastel colors. This soft paste contains a gentle polishing agent to remove stubborn dirt without affecting the paintwork, and high-grade mineral wax to form a shining protective layer with unbeatable brightness, plus superior water-repellency.
How to use the product
Note: Use only on specified colours. Apply to a washed and thoroughly dried car.
Take a moderate amount of wax onto the included sponge, and spread it thinly and evenly over the body of the vehicle.
Increase pressure to remove stubborn dirt and stains.
After drying for between 5 and 15 minutes, buff off with a soft clean towel. Be sure to remove completely and promptly to avoid damaging the paintwork.
Tightly seal the container to prevent drying. Wash hands well with soap afterwards.
Frequently Asked Questions
Can I use it for dark cars?
It is designed to have maximum effect in accordance with the colour. Please use the product that matches the colour of the car.
I am worried about the unevenness that came out at the time of wiping. What should I do?
When the body is hot or when the painted surface is scratched or dirty, unevenness may occur. It is fixed by wiping it off with a dry clean towel or by reapplying the product to the uneven part and wiping immediately.
Do you have any tips for finishing?
Do not work on a wide area at once, please work panel-by-panel
Can it also be used for glass or mirrors?
It is not possible. If it makes contact, wipe it off immediately.