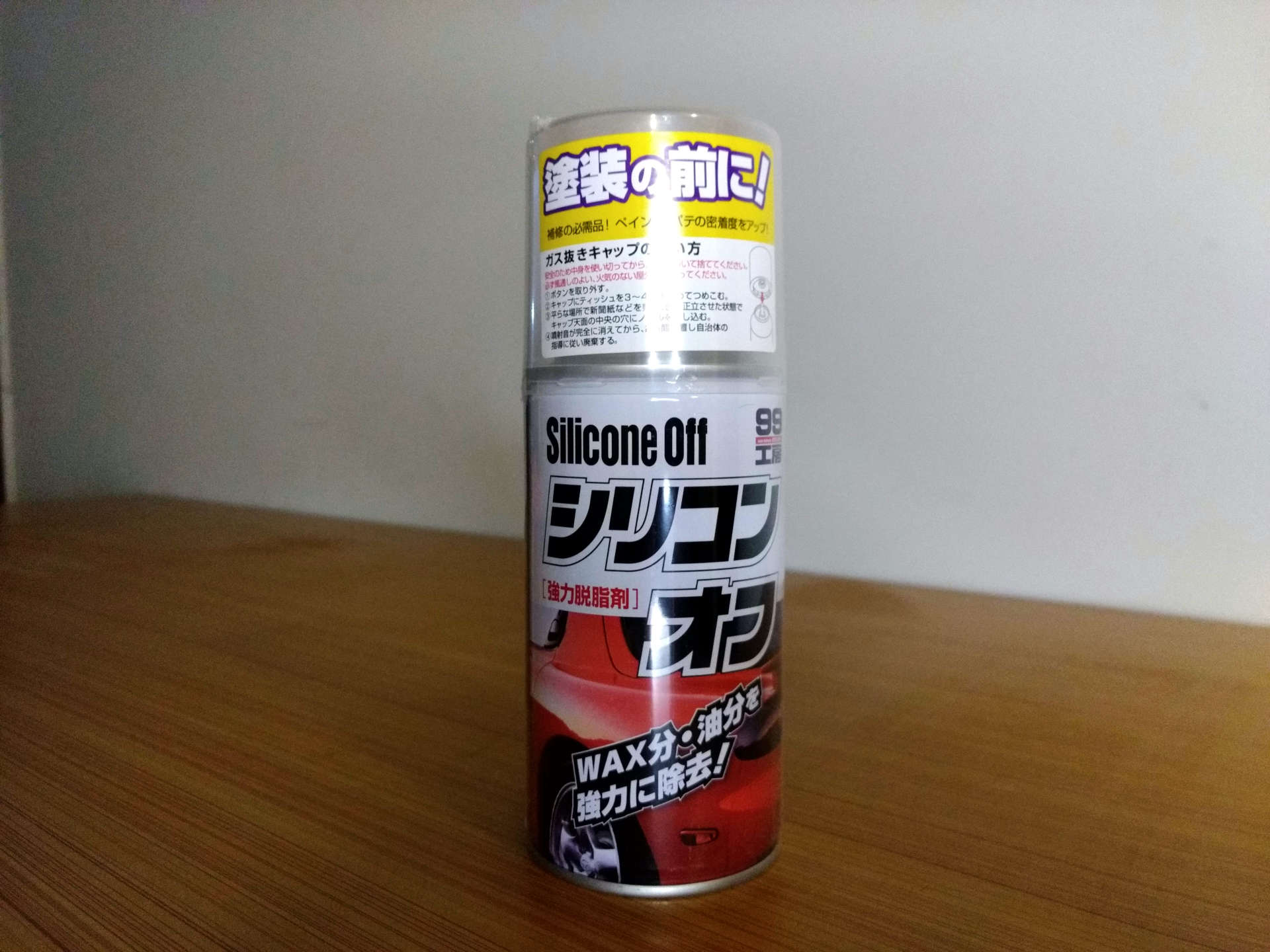 Description
This is an aerosol based panel wipe that can remove silicone, oil, wax, and sealants. Thus, it enhances durability when used before applying a wax or sealant, and is an absolute necessity before using paint or applying a ceramic coating.
How to use the product?
Remove as much dirt/oil from the area as possible using detergent and water, and then dry completely.
Shake well and spray onto the area to be treated.
Wipe off with a soft clean cloth.