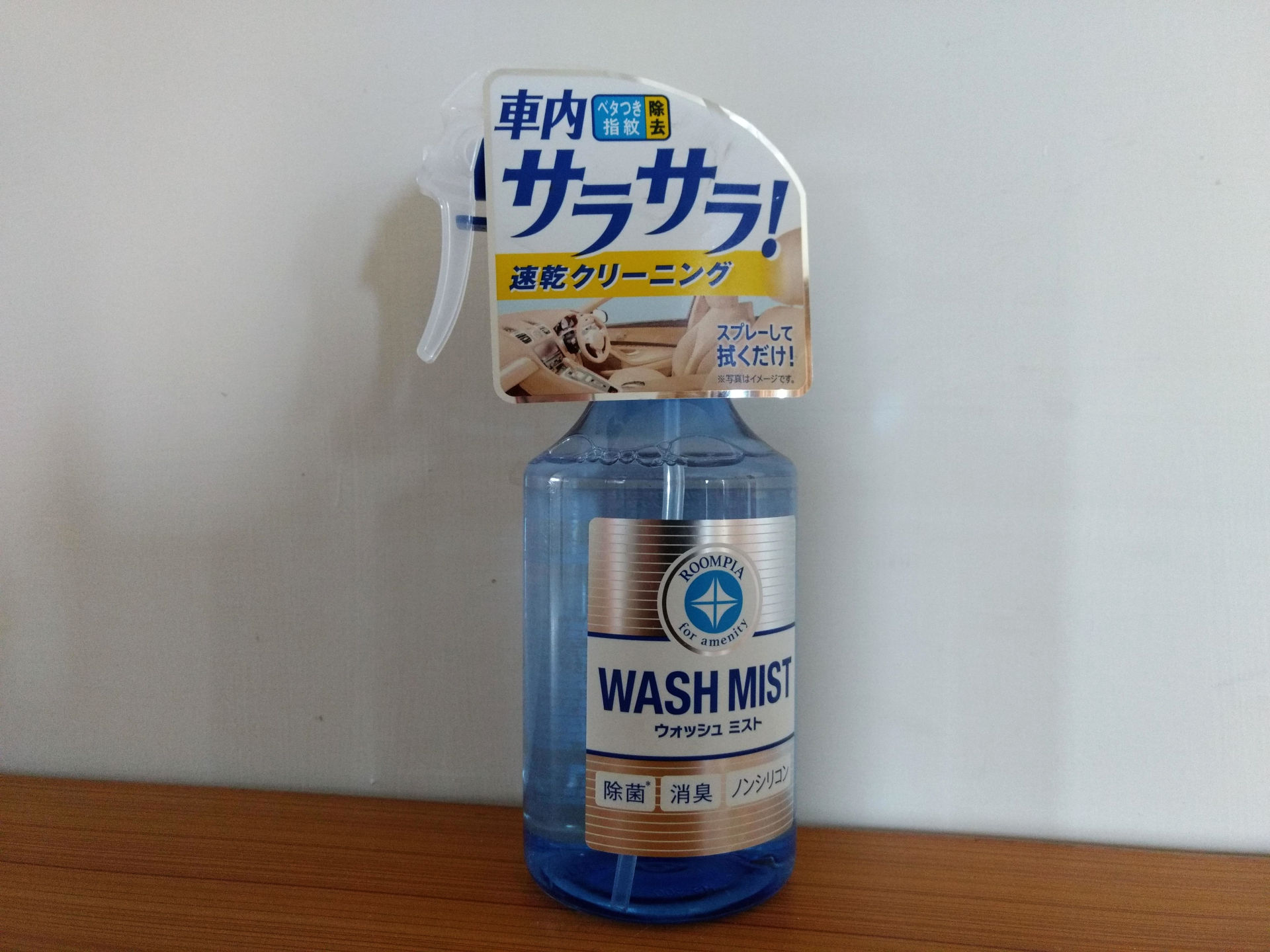 Description
This is all purpose interior cleaner. It can be used on plastic, glass, touchscreen, leather, fabric, any material that can be found in a vehicle could be cleaned safely and effectively. It also disinfect the materials and remove odor. It's effective in eliminating Covid-19 virus.
It can be used as a panel wipe to remove polishing oils and inspect your results. It can remove light water spots as well.
How to use the product
Take away navy color stopper in advance.
Cleaning for inside window, seat and floor mat
Directly spray against object and wipe off with clean dry towel.
* Spray until it gets soaked, wipe off residue and dry for bacteria or odor elimination.
* Wipe off with water after using it for child seat.

Cleaning for dashboard, handle and LCD screen
Spray to clean dry towel and wipe it.