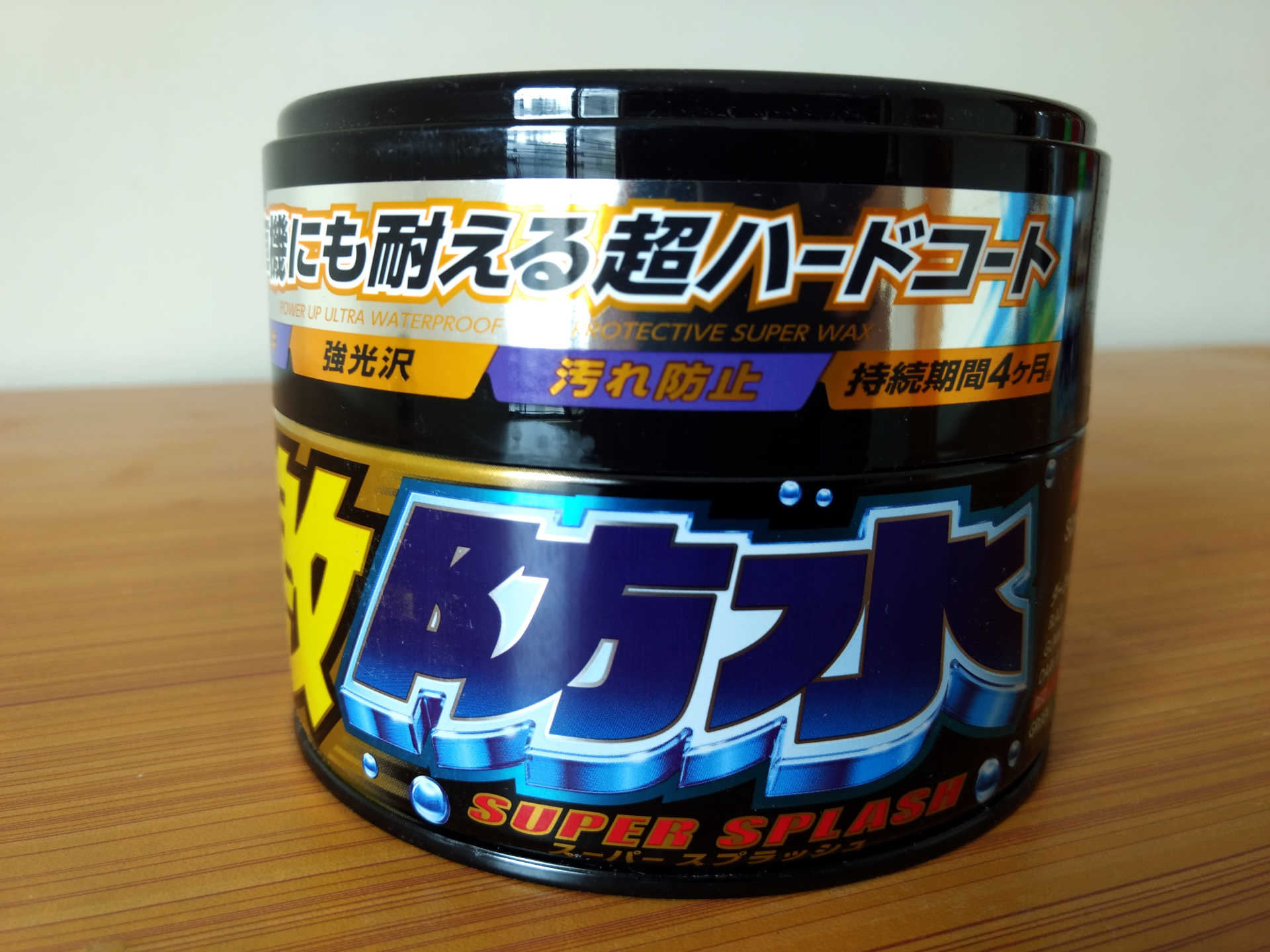 Description
Water Block is a synthetic wax with extreme hydrophobic water behavior. It gives the vehicle protection from acid rain and other environmental contaminants. It contains silicone polymers to add gloss to your paintwork.
What's the durability of Water Block Wax?
It can last from 4 to 6 months depending on your environment.
Fusso Coat vs Water Block Wax
Water Block is easier to apply, slightly more hydrophobic, and more gloss than Fusso. On the other hand, Fusso is more durable than Water Block Wax.
Water Block Wax water behavior or water test.
Water Block Wax Application
Degrease the paint using Silicone Off.
Work on a section or a panel at a time. Spread a thin layer of wax on the section using cross-hatch pattern or circular motion.
Wait for 5 to 15 min for the wax to get dry. Then buff off with your favorite microfiber towel.