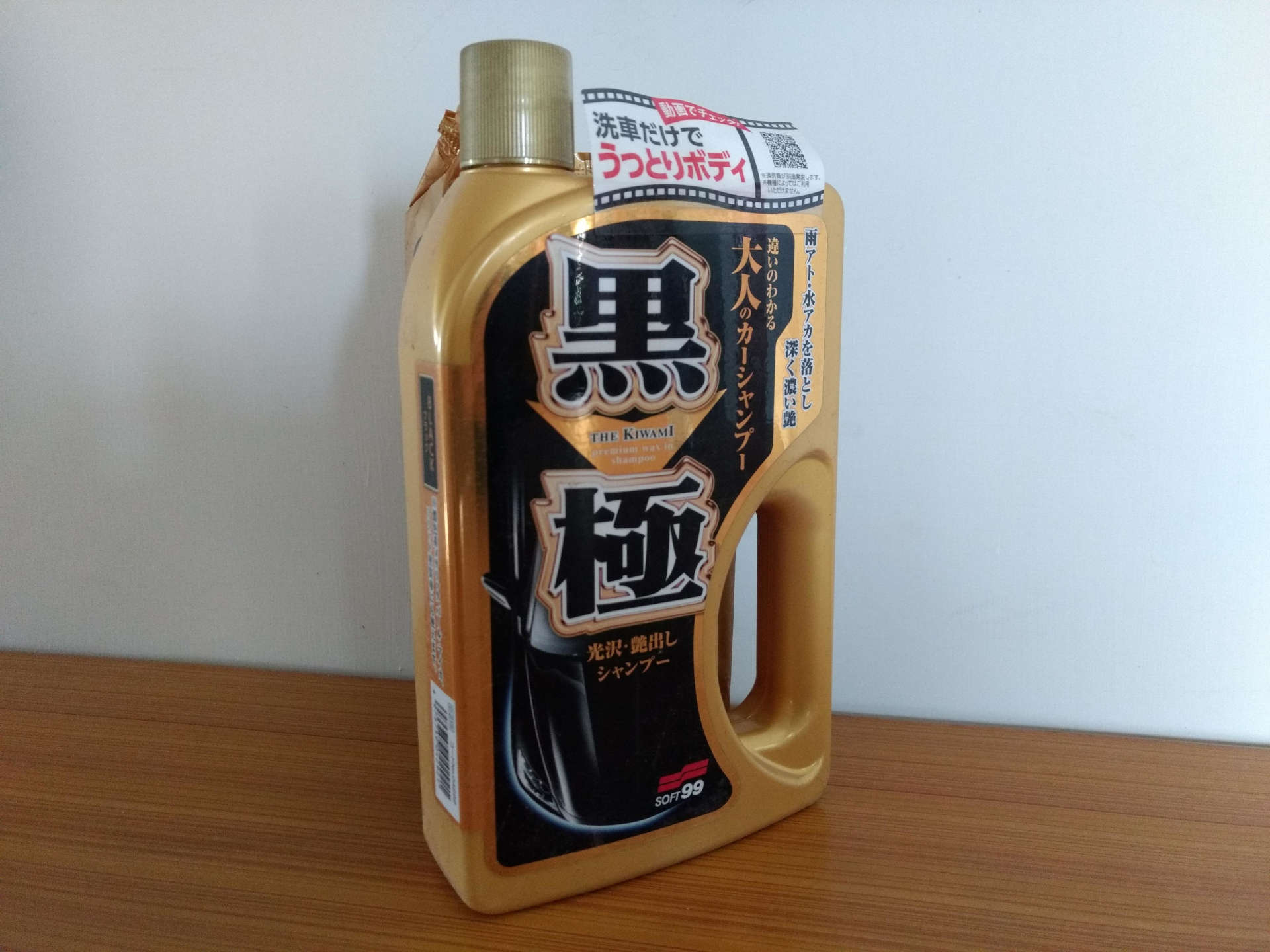 Description
This is a high gloss wash and wax shampoo. It contains the famous Kiwami Wax and water-repellent polymers. The wax concetration in this shampoo is so high that it can make even make the non-protected surface hydrophobic. This shampoo is perfect for maintenance of a protected vehicle. It can help increase the durability of the already applied wax or sealant.
How to use the product
Rinse off dust and sand with water.
To make a wash solution of 1 Liter, add 20ml of shampoo in 980ml of water. Other way to use it is to apply non-diluted shampoo to a wash mitt, squeeze to make a lather, and wash car gently.
You can use concentrated shampoo for stubborn dirt.
Rinse thoroughly and dry with your favorite towel.