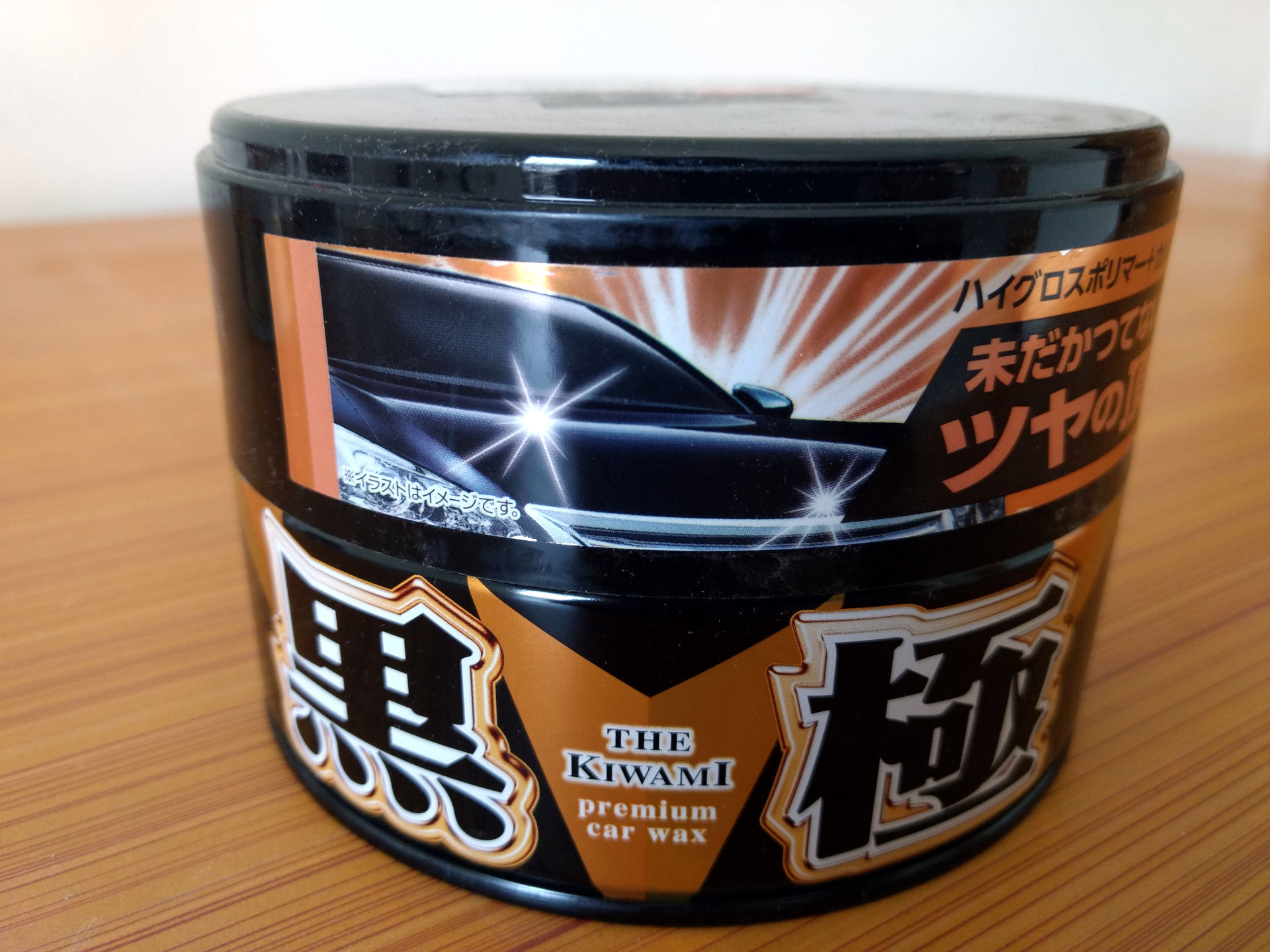 Description
Kiwami a.k.a Extreme Gloss Wax is viewed as the successor of King of Gloss. It's a hybrid wax like KOG with 3 months of durability. All variants of KOG are a blend of mineral wax and synthetic resin. We mentioned KOG because it's important to understand the difference between Kiwami and KOG. Base wax in Kiwami is different across different versions. Kiwami white is based on mineral wax like KOG. But the silver and black variants are based on carnauba wax. With Kiwami white, you will get very similar result as KOG. But with Kiwami silver and black you will get different look i.e. deep warm gloss.
The following video shows the 50-50 comparison after application of Kiwami on a swirled paint.
Check the water behavior in this video.
How to use the product
Wash your vehicle using a quality shampoo like Kiwami Shampoo.
Clay the paint if required using SMOOTH EGG Clay Bar.
Apply thin layer of Kiwami wax and leave it to dry for 5 to 10 min.
Buff the dried wax with soft microfiber cloth. Make sure to change sides of the towel.