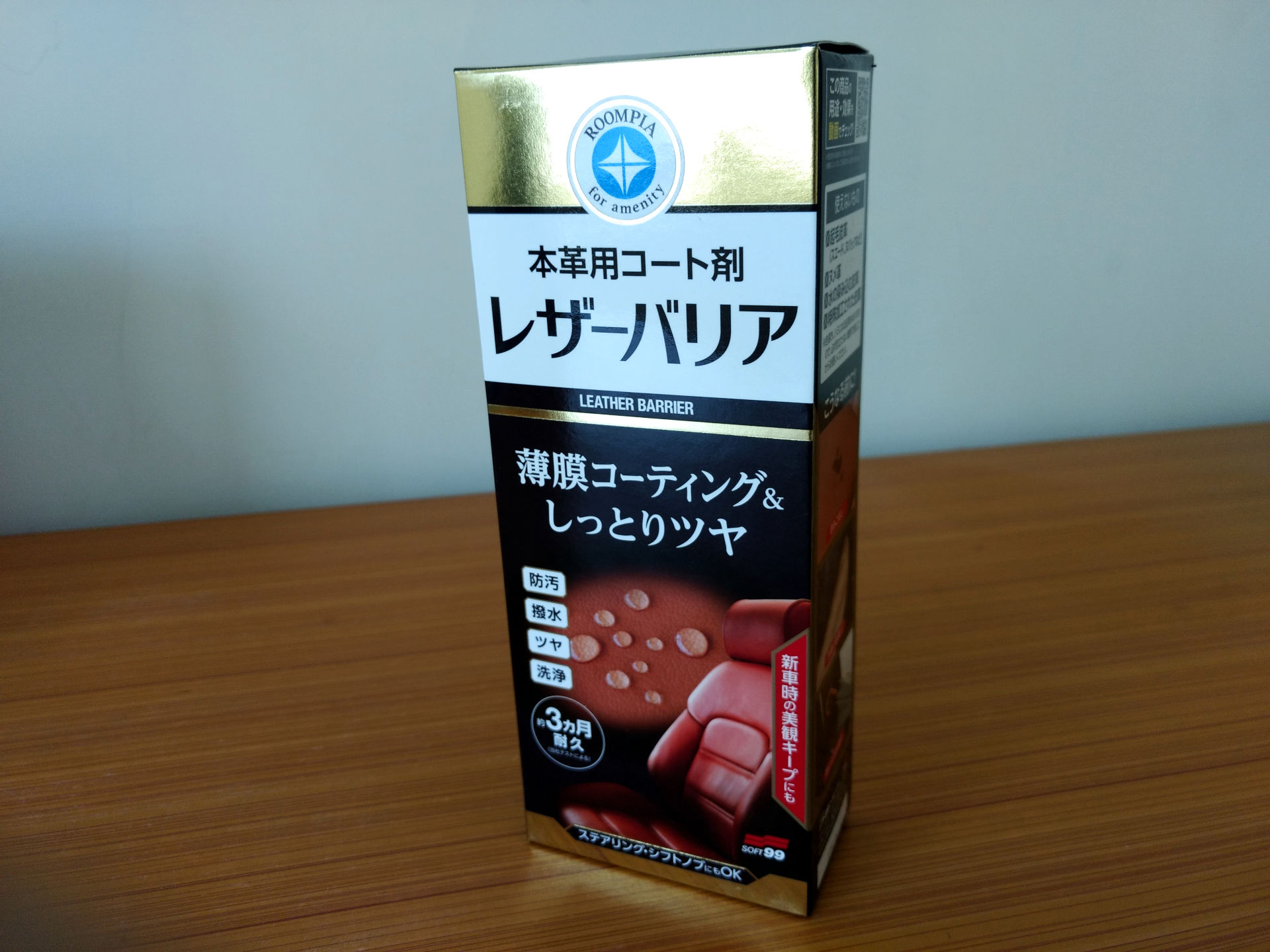 Description
Soft99 Leather Barrier is a gentle cleaner and hydrophobic coating which protects the leather from dirt, stains, and normal wear and tear. It will help avoid the leather cracking in the long term if used regularly. It keeps the natural look of the leather with no slippery or oily finish or unpleasant smell. This is a water-based product, and it is safe for human skin. A single coat of Leather Barrier can protect it up to 3 months and one bottle can treat 20 seats.
How to use the product?
If the leather is heavily dirty, make sure to clean it with Wash Mist before proceeding.
Use one or two squirts of leather barrier for each section of the seat.
Then wipe using the included cloth in the kit.