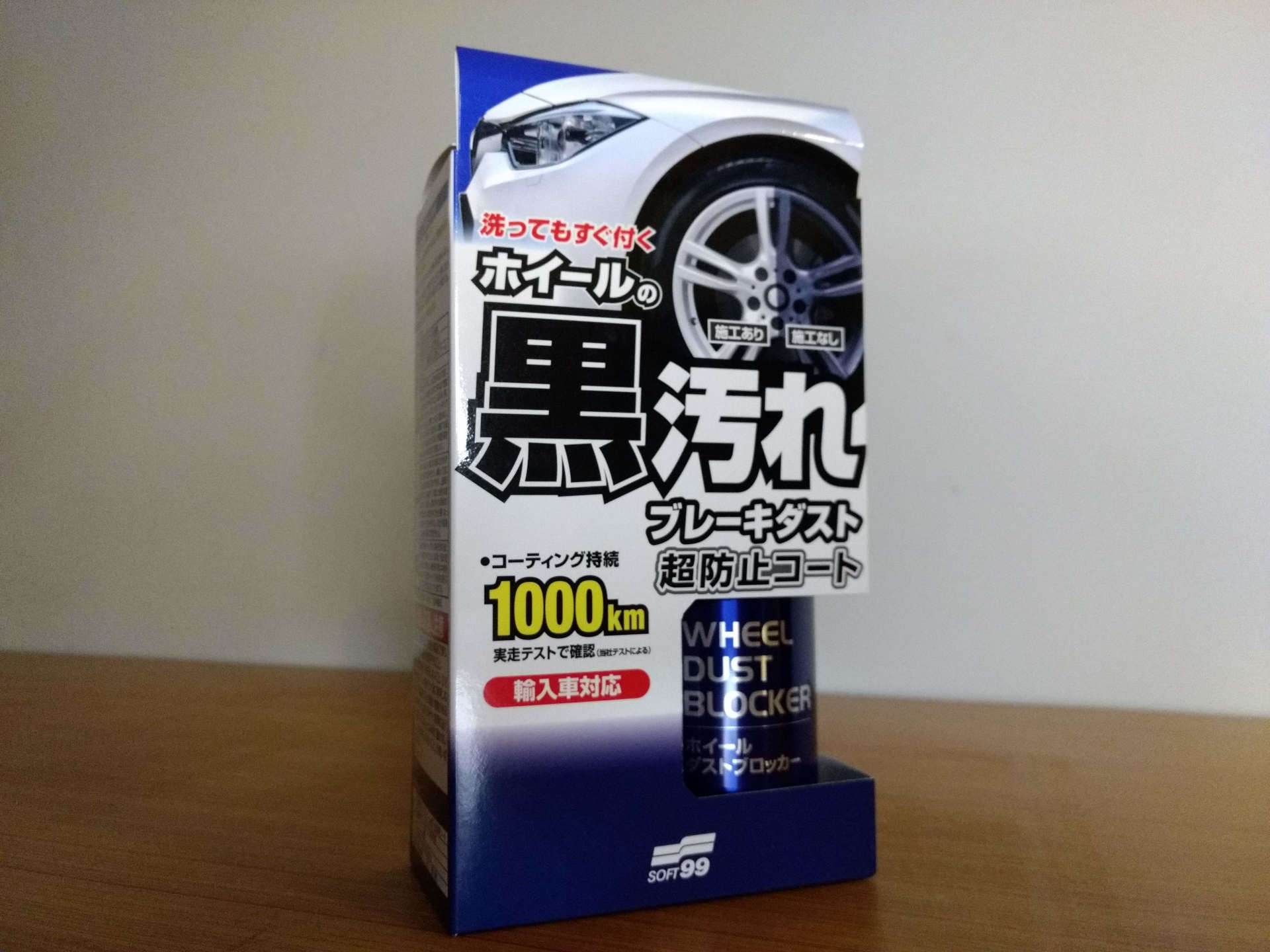 Description
This is a aerosol based SiO₂ (Silica) coating for wheels which helps repel water and dirt to help keep the wheels clean longer. Application is super easy. After washing the wheels, wipe them using the Silicone Off de-greasing sheets included in the kit and then spray the wheels using the coating. No wiping is required. One bottle will treat 8 wheels.
How to use the product
Thoroughly wash and dry wheels.
Thoroughly wipe down wheels with the included sheets.
Spray onto the wheel evenly from about 10 cm away.
Do not wipe. Allow to dry (20 min at 30℃, 60 min at 10℃) before driving. Note: Do not touch the coated wheels. A temporary white haze may appear. If the haze does not disappear, too much has been applied.